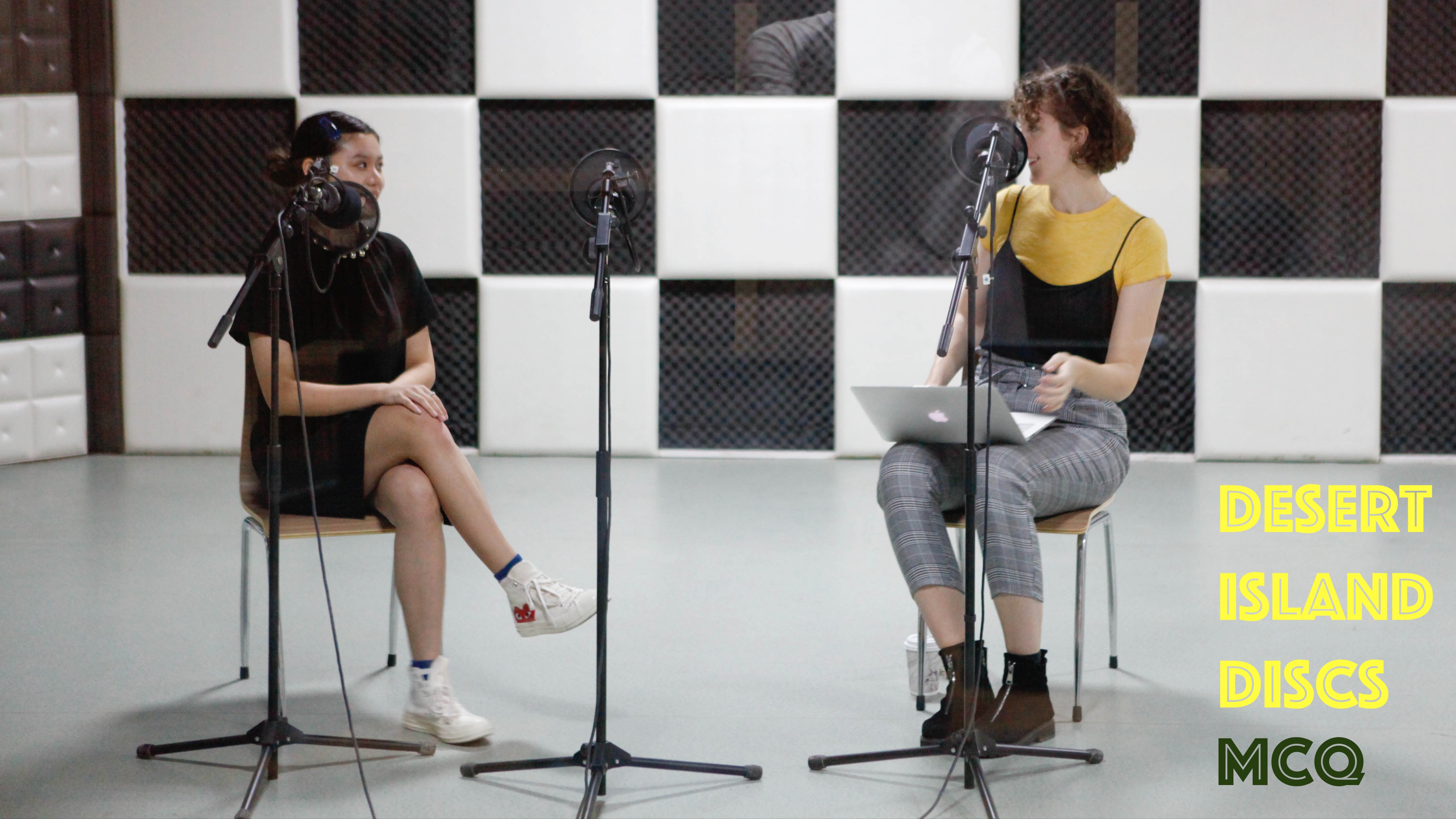 墨尔文说的灵感是源自于BBC经典,这是一个播客节目,在节目当中我们会邀请墨尔文中学的员工和历年毕业的校友共同参与。这个节目将会在一个荒岛中进行拍摄,参与演出的人员只允许带五首歌、一本书和一件奢侈品。 在节目当中,我们将会展示他们加入墨尔文之前、加入墨尔文之后以及墨尔文毕业之后的生活旅程。这个节目将会帮助您了解真实的墨尔文生活。
Kelly Liu
Kelly Liu is a 2015 MCQ graduate who has since been educated at Sarah Lawrence College New York, Oxford, and UCL. Kelly illustrates the early days of MCQ and her experiences at university in both the US and the UK.
Ms Zeitlin
A true veteran of Malvern College Qingdao, Vanessa Zeitlin has been here since 2013. In her six years here as head of business she has seen more students through to graduation than anyone. Originally from Bath and educated at Brighton university, she has lived and taught all over the world and shares with us some of those special moments in her teaching career.
Tina Wang
We welcome Tina Wang, an alumni from the very first graduating class at MCQ. Since graduating she has taken a position at Cornell, a top-ranking US university. She speaks about her experiences at MCQ and the step up into university.
Jesse Cho
Our first ever cast-away, Jessie Cho is from the first graduating class of MCQ, and has gone on to study at the leading hotel management school EHL. He talks to us about his life before, during and after MCQ as a Korean national who has lived in China his whole life.'
Mrs Hirst
Originally from York, Anne Hirst has over thirty years experience in both the UK and China. As the current Head Upper 5 she touches on a few special moments in her career both past and present.