Welcome from Mr. Keith Metcalfe, Headmaster, Malvern College UK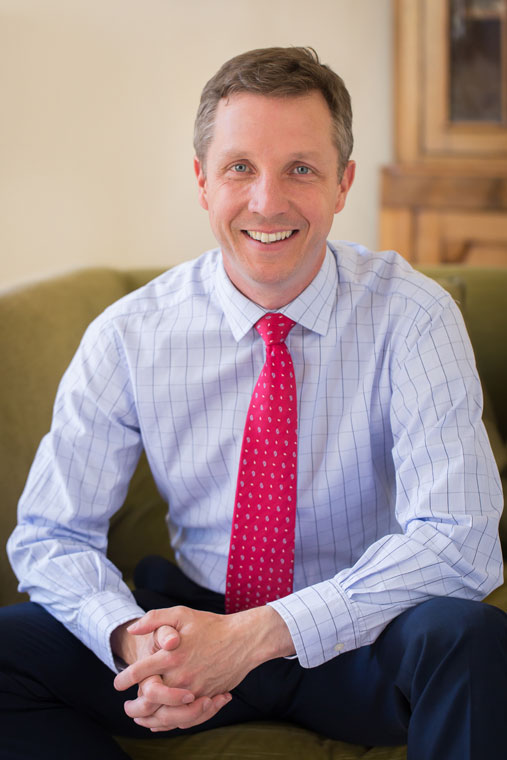 Welcome to the Malvern College family of schools: a global community of learners with strong, enduring, links to Malvern College, a leading independent school founded in 1865 in Worcestershire, UK.
Academic excellence, a vast array of extra-curricular activities and pastoral care are all central tenets of Malvern life; but more importantly, we seek to develop happy, balanced, and well- rounded individuals who share a common ethos and set of values.
Each school within the family is unique and reflects the culture and customs not only of one the great public schools of England, but also of its locale, resulting in our graduates being recognised as internationally minded young adults who leave us fulfilled and equipped to flourish at leading universities in the UK and around the world.
Malvern teachers benefit from a global network of like-minded colleagues with opportunities to develop both professionally and personally. We are constantly seeking new ways to forge links between our schools and to create the best possible professional opportunities, all supported by regular visits from our UK based education specialists.
We are delighted to have the opportunity to extend the values of a Malvern education to a global audience and look forward to seeing future generations of Malvernians continue to thrive as they move beyond life at school, determined to make a positive difference in the world beyond.
Mr. Keith Metcalfe