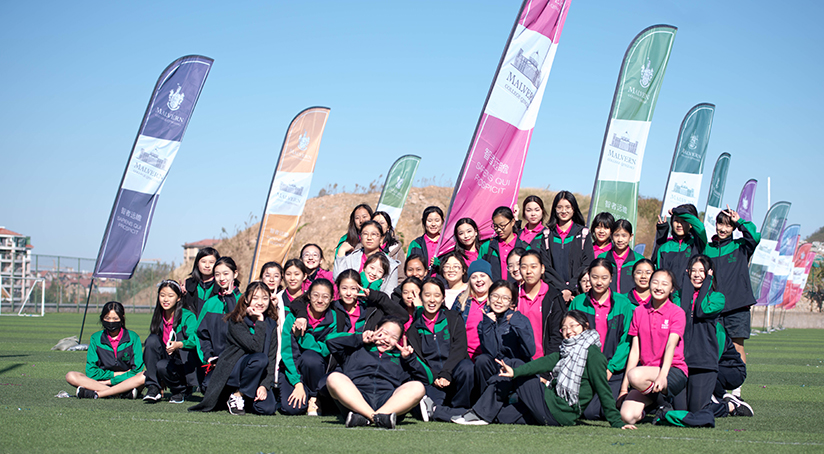 It could be said that as a Chinese and Western boarding school is the epitome of our bilingual education, embodying a model of elite global education. Its extensive history and unequivocally high standards have long since been celebrated internationally. We believe that it is important for students to approach life with confidence and sensibility, learning to communicate with others and think independently. Living away from their family encourages students to make their own decisions and learn to face the consequences of their actions.
At MCQ, a student's boarding House is a new home. Each House has three experienced boarding staff, who take care of their boarders daily lives. Students can make their new home truly their own, contributing ideas to the development of their House, and creating their own distinctive culture within.
This large, vertically organised family provides students with a platform for cultivating teamwork, friendly interaction and competition, and leadership opportunities.
MCQ embodies Malvern global traditional Western academic boarding style. Both our academic and boarding management provide students with an authentic Malvern experience, cultivating global citizens in the true sense of the word.